Celebrate the Holidays with Twerking Santa, the #1 best-selling ornament of 2020, he's guaranteed to get a good laugh from your family or guests this Christmas. The perfect gag gift or ornament for every home, shake your booty with him as he sings your favorite Christmas songs!

3 x AA Battery Operated
Sings Festive Songs While Twerking
#1 Best-Selling Ornament
The Perfect Gag Gift
Hand Stitched Flannel Fabric
Made with handmade stitched flannel, the high-quality Santa is easily powered on and off using the button on his glove. Perfect for Children, friends, parties, and getting a good laugh, this will be the ornament you're most excited for every year!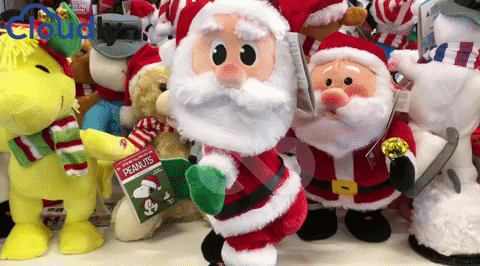 s!

Package Specifications

1 x Electric Twerking Santa
1 x Gift Box
3 x AA Battery Operated
Material: Handmade Flannel, PVC Plastic