An Amazingly Elegant Educational Tool!
Books and pictures can be boring for some, why not try and educate another way with a  more hands-on approach? This amazing Acrylic Periodic Table Display is a great way to visualize the elements that make up the Universe and is a runner more engaging way to learn about the elements!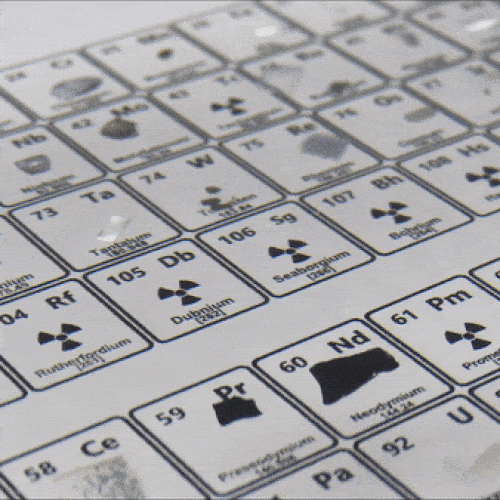 This amazing educational tool provides you with an in-depth look at what every element in the periodic table looks like! It is the perfect educational tool for kids.
It can even be used as a simple decoration for any science lovers out there!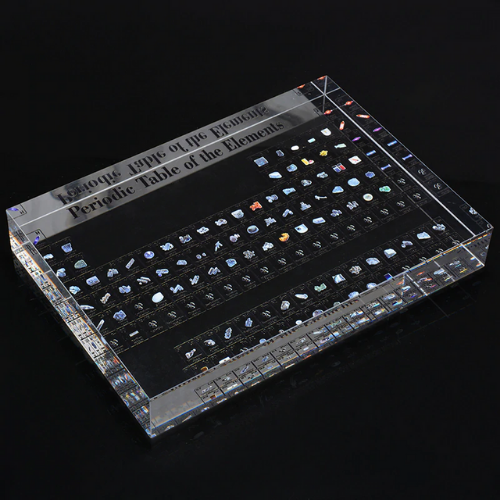 An Amazing Educational Piece For Any Classroom!
Some people are more visual learners and benefit more from displays than rather reading and writing. This piece allows for those types of students to experience the visual aspects of the Periodic Elements and gives them a better understanding of what they are made up of! It is a great tool to have in any classroom.
A Wonderful Gift For Chemists, Teachers And So Much More!
Product Specifications:
Material: Acrylic Glass
Size: 150x114x20mm
Package Includes:
1 x Periodic Table Of Elements