Tired of oil spills or any other automotive fluid? We have an easy way to fix these problems! Introducing the Flexible Draining Tool, the perfect tool to guide oil, fluids right to the pan for guaranteed no-mess oil and fluid changes. Mold it into any shape needed and let the draining tool do the rest.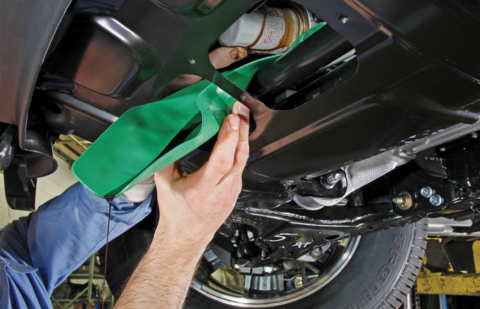 MAIN FEATURES
Ideal Tool For Clean Draining
The Flexible Draining Tool is the perfect tool for draining oil, gasoline, and other fluids from automobiles, trucks, motorcycles, ATVs, industrial equipment, lawn equipment, and forklifts.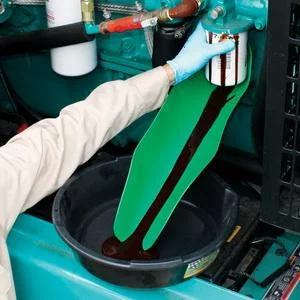 Reshape and Reuse Thousands of Times
Create your own custom funnel. Shape, form, and r

euse thousands of times! The Draining Tool

 can be molded around filters or drain plugs to create a leak-proof seal, keeping oil from spilling on to engines, frames, and surrounding parts, giving you no mess fluid changes.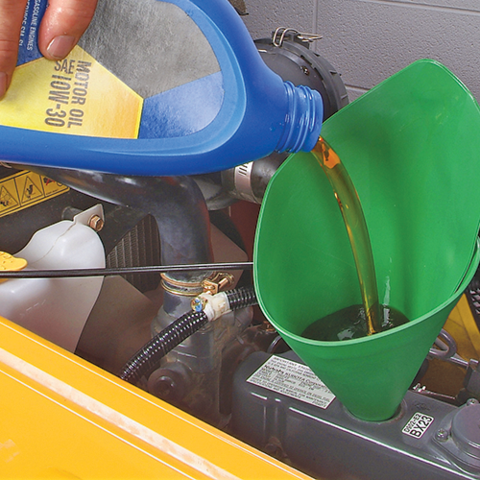 Easily Drain Fluids Or Fill Fluids Mess-Free
A simple, yet incredibly helpful tool for transferring liquids or other things from containers to bottles while keeping the work area spill-free.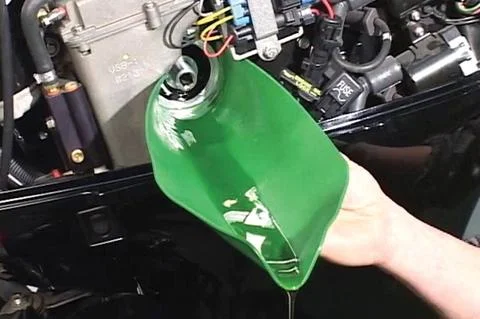 Wide Range of Application
Not only can this Flexible Tool be used for draining and filling fluids, but Flexible Draining Tool can also be used in a wide variety of other applications such as diverting water dripping from a pipe, filling bird feeders, and filling fertilizer containers. The potential uses are endless! Just make sure to clean the tool when using for other actions.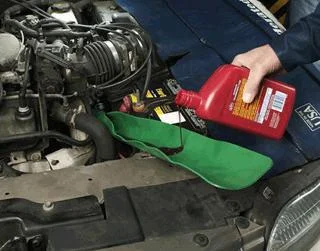 Foldable and Highly Compatible
Simply rinse and wipe clean, store flat, and roll it up to fit in any toolbox. 

Works in temperatures from -30F° to 425F°

, highly compatible with common automotive fluids, just reshape and reuse it over and over.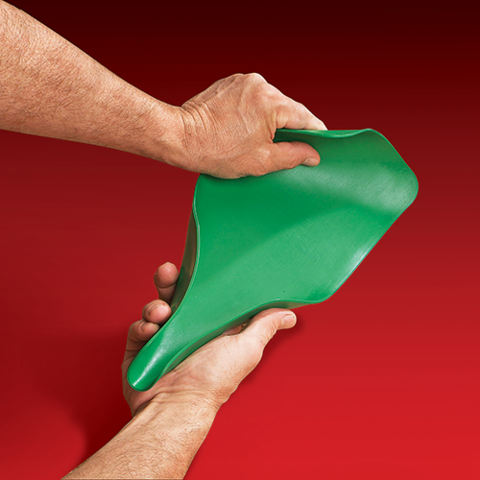 SPECIFICATIONS
Materials: Rubber, Alluminum Alloy
Product Size: 37cm x 17cm (Small) - 50cm x 20cm (Large)
Color: Green
Package Contents: 1 x Flexible Draining Tool