Like never before, carry around a full-size staff in just your pocket. Using a one-touch system, it opens in a matter of seconds, perfect for just having some fun, learning the art of the staff, or self-defense, it's a great gift this Holiday Season!
Solid, Stainless Steel Build
Lightweight, Telescopic Portability
One-Touch System, Press The Bottom Button To Open
Slim, Aerodynamic Shape
Simply press the bottom button to unlock and release the staff. Point the staff away from your face and body to ensure it comes out safely.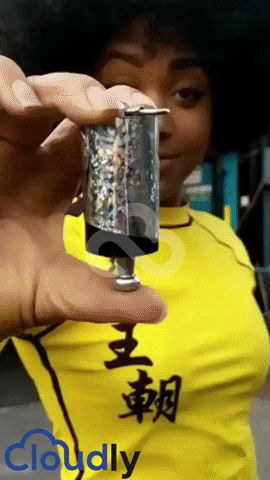 Easily put back the Pocket Staff into its small form by twisting and pushing it down, locking it with the top pin.


FEATURES
Stainless Steel Build
Lightweight and Telescopic Portability
High quality
Total open length 110cm