Description
FREE SCRAPER INCLUDED!
Everything you need for wall mending— all in one easy tool. Our one-of-a-kind Wall Mending Agent is not only the best in the business but also made of 100% non-toxic materials making your home environment safe and toxin-free. 
With it you can create a hard surface that is able to withstand a nail or screw, making your wall as good as new!
Color:

 

Standard white. Blends with all standard shades of white paint.
Dry time: 4 hours on average (depending on the moisture and weather conditions).
Use: Indoor and outdoor use. Holds up to all weather conditions. Scrub resistant, and prevents leakage.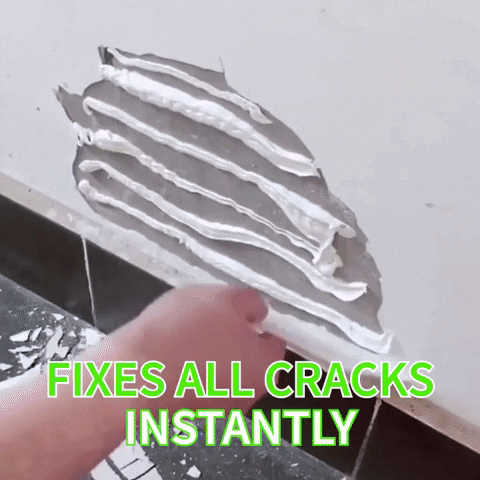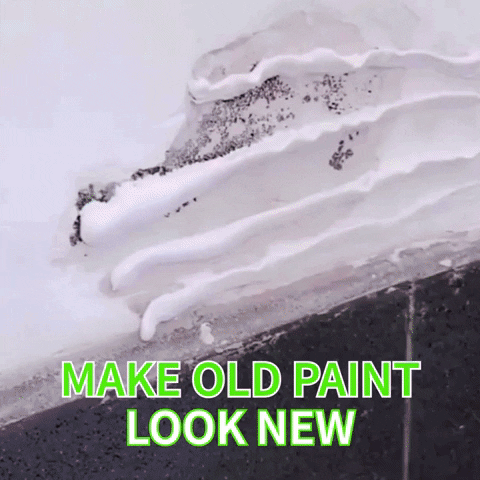 FEATURES:
Non-Toxic and 100% safe.
Easy, quick, and convenient.
Use it for a variety of projects around the house.
Repairs anything from cracks, peels, bubbling, chalking, and powdering.
Mold-proof and waterproof.
PACKAGE INCLUDES: 
Gift FREE Scraper.
1 x  Wall Mending Agent.