Unleash The Creativity Of Your Child's Mind!

The only thing kids love more than building something up is to then knock it back it down! They can do a lot of both with our Stackable Acrobats!
Benefits for Bustling Brains: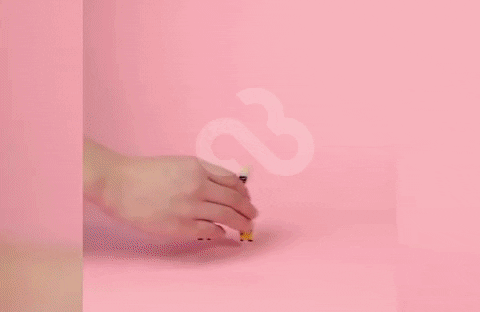 Play, Learn, and Grow Together:
"Let's see how high you can stack them!"
"Make a Stackrobat domino!"
"Stack them all as fast as you can!"
"Make a pyramid and place the clown Stackrobat at the top!"
Kids learn an enormous amount through their imagination, there is no right or wrong way to play this game, meaning they are free to create whatever they feel. They might stack them all up one way, knock it down, and come up with a completely different pattern the next! 
Turn Your Kids into High Achievers
This Stackable Acrobats game encourages analytical thinking amongst your little ones. Kids pick up problem-solving skills when they analyze what went wrong with their toppled stack and create ways to make the perfect stack happen.
Just watch your child fiddle with the wooden blocks and stack seemingly impossible structures right in front of you!
Perfect for kids of all ages and is a surefire entertaining way to encourage your little ones to achieve more.