Product Description:
THIS UNIQUE LIGHTER STAYS LIT IN THE HARSHEST WEATHER CONDITIONS
Having trouble keeping your matches or lighters lit on cold windy days? This water and wind-resistant lighter will provide you the reliability that you need to start a campfire or light a cigarette in the harshest of conditions.
Fuelled by a kerosene oil that ensures the match will stay lit in the windiest and rainiest of conditions, it is a must-have for every survival kit!
Conquer the elements with this revolutionary Windproof Dragon Breath Lighter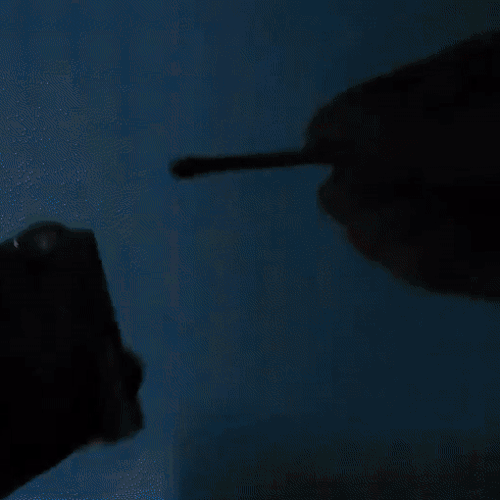 Compact, Durable, and Reliable
With its compact size, this lighter is readily available whenever needed, it can be easily kept on your keychain or in your pocket for any situation.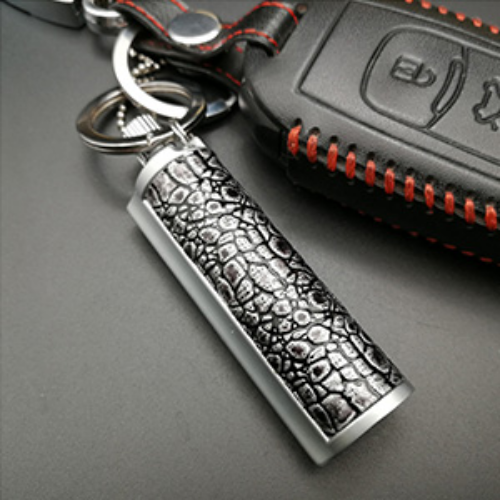 This lighter utilizes a magnesium core striker that is fuelled with kerosene oil to ensure it can stay lit in any weather condition.
Built and designed with a refillable decorated stainless steel case to provide you with a leakproof and durable lighter that will last for years!
The match itself is fitted with a flammable cotton core that can be ignited up to 10,000 times before needing a replacement.
Product Specifications:
Material: Stainless Steel
Net Weight: 40G
Size: 63mm x 18mm

Package Includes:
1 x Windproof Dragon Breath Lighter